Join the Cause
Orphan diseases may be rare but are numerous and substantial. For over 7,000 known rare diseases, 95% of them have no medicine or treatment.
Through co-operative efforts supporting Project 8p's mission, we can accelerate therapy development and seriously consider treatment for our heroes.
With transparent knowledge sharing and free access to researchers and partners, we can achieve:
Advancement of intervention through medicine, care, and cures

Cost savings and maximize our investment of time and resources

Eliminate duplication of efforts and delays since every minute matters
In some cases, we have sadly lost lives of 8p heroes battling conditions that are relatively unknown. Only together, we can help by sharing information and providing it to the medical community to learn from all of these experiences.
The Project 8p Task Force is not a group that is merely wishing for a cure. Instead, we are working hard to ensure we find treatments on any or all symptoms through biotechology, biopharma, traditional and unconventional means.
If you have an idea no matter the subject or scale, but could help Project 8p, please do not hesitate to send us a message. Any contribution can be useful if applied and expressed.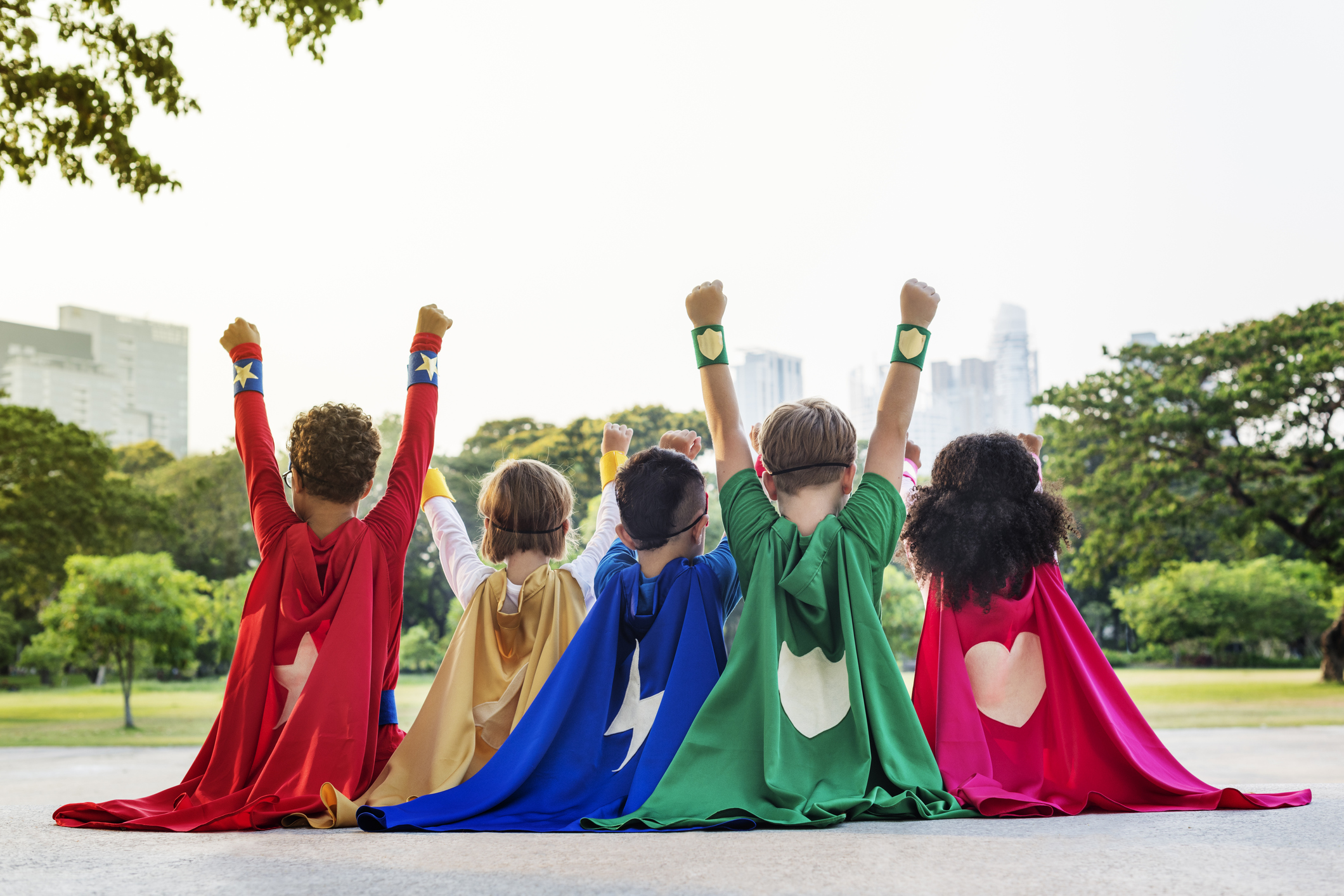 If you have a chromosome 8 abnormality, help us share Project 8p's mission.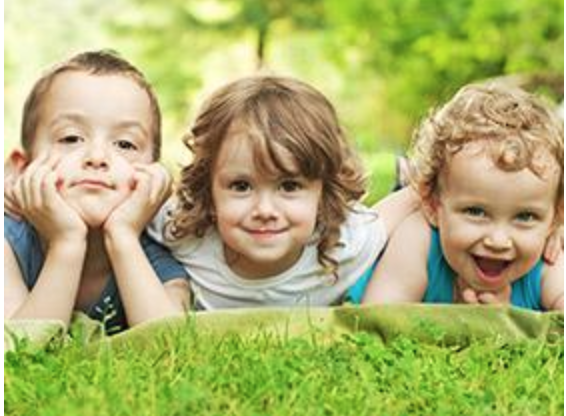 Participate in Current Study
Am I eligible? Please submit the form below and we will connect you to our medical research team.
Join the Cause
Please complete the form to the right
We welcome anyone who is interested in helping us achieve our mission. Bring your expertise to help us increase the number of participants, researchers, and build a community. Even if you can share a post, that's joining the task force.
By sharing information about patient history, we become a resource for each other to learn about prognosis and help find treatment.
Email us at info@project8p.org for general inquries.
If you are unsure of your specific test results and may have a Chromosome 8 diagnosis, you may be eligible for free testing.